CXF-W40X CNC Polygon Turning Machine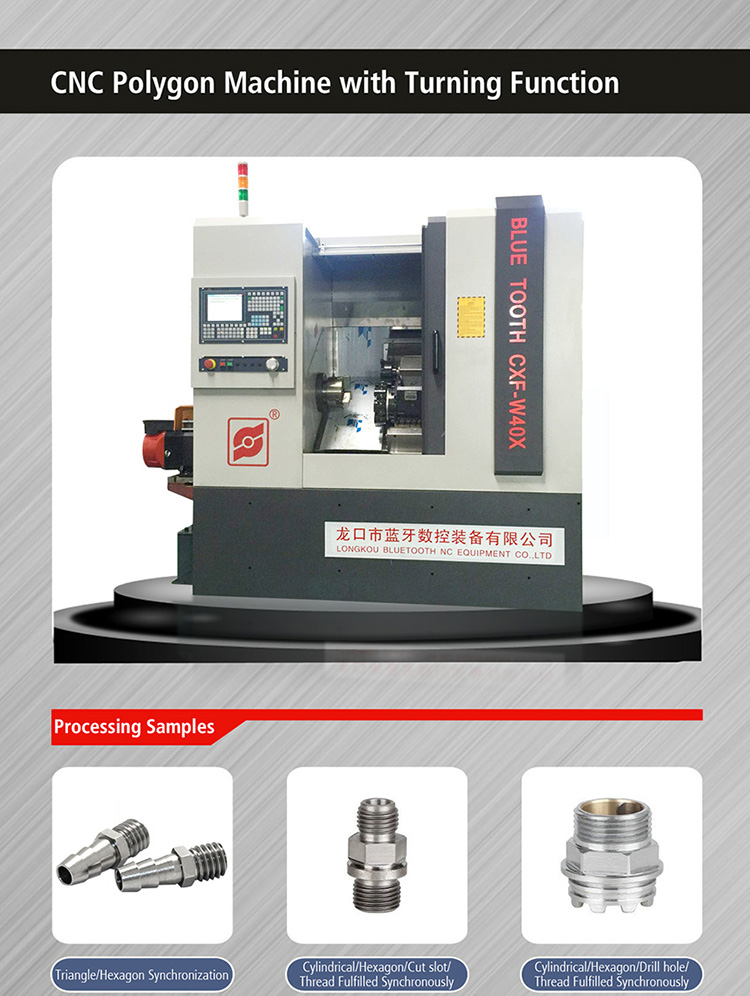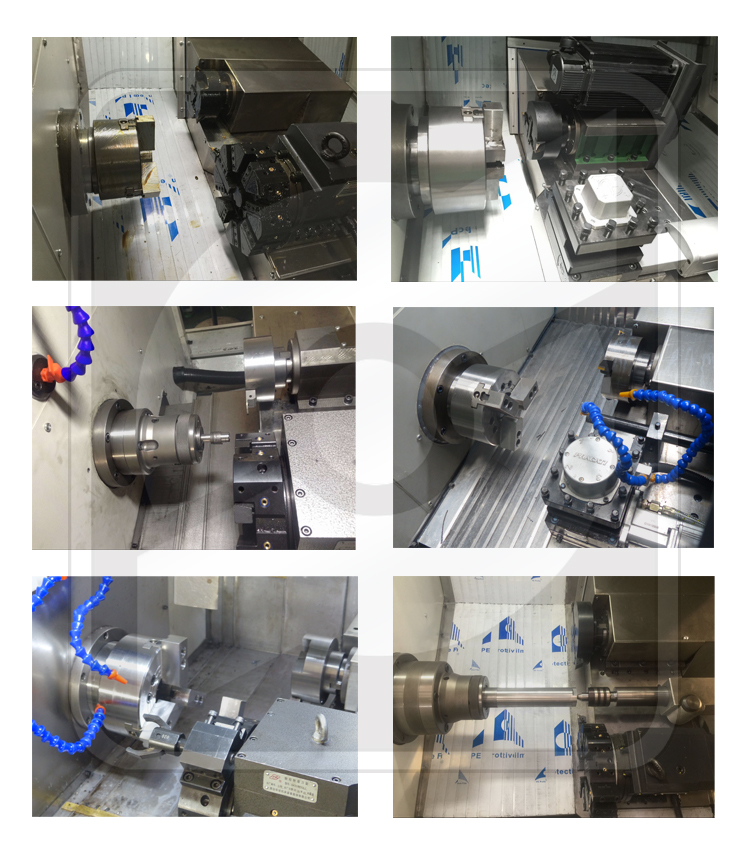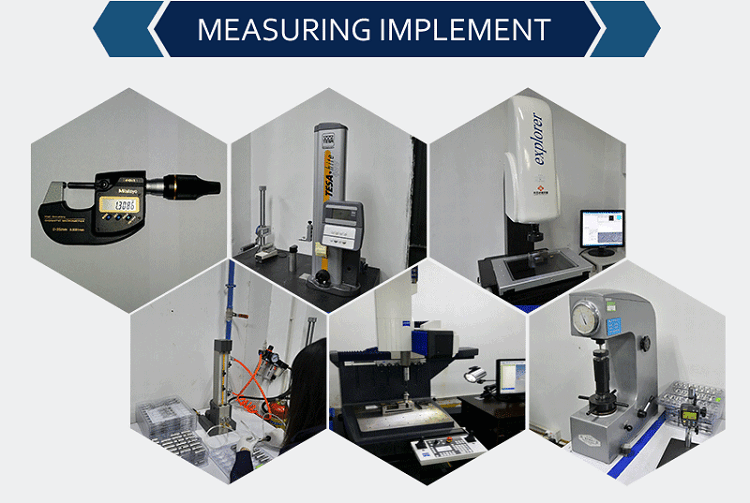 Purpose of CNC Machine Tool:
BLUETOOTH CNC polygon turning machine(Linear Guide Rail)is one of our patents for invention. It is mainly used for finish machining polygonal work pieces such as hexagon and tetragonum etc. It can also process spare parts like triangle, pentagon shapes etc. The Machine has all functions of CNC turning Machine. It improves the production efficiency, machining accuracy and saving the cost of human resources. The Machine is the ideal processing equipment for automobile, mechanic, hardware, light and other manufacturing industries.

The most functional of CNC polygon turning machine with gane type CNC lathe for turning and cutting,also ID/OD turning and driling.

Polygon Turning Machine is an lathe attachment which can increase production up to 5 times on lathe machine as compared to milling machine. it can be used for manufacture of special fasteners as per customers specifications.

Polygon turning attachment is a mechanical device via which varied flats can be done on the OD of the component. Right from 2 to 12 numbers are cut in one stroke with no need of any indexing (either straight or in tapered fashion). Known to be fitted on center lathe of 4.5 feet bed length without any geometrical change in origin of lathe, this job is fixed and tool rotates for multiple flats. Also, job rotates and tool is fixed while round turning on lathe and this range is considered as a blend of lathe and milling machine.

This attachment can be very useful for mass production of automobile components such as drain plug, flange nut and machining of polygons on valve stem and machining of various polygons on componnets.

Characteristics:
1. Full protective machine body avoid man-machine touch directly. Low pressure operation box, eliminate the risk of electric.
2. Automatic lubrication system supply lubricating oil regularly. Make sure the machine work stably.
3. Hydraulic closed chunk insure the safe of workers and the workpiece won't be demaged.
4. Counting automatically. the amounts of workpieces controlable. Adjustable supporting pads control the stability of machine. choose proper feeding system according the features of workpieces .
no need change the cutter with 2,4,6 equilateral surface. Stepless speed control device. You can adjust the speed of spindle and feeding.

Standard Configuration & Main Features:
* Syntec as standard CNC system which has USB port.
* Meehanite cast iron after aging treatment with high quality and less deformation.
* Spindle and cutter driven by servo motor to ensure accurate ratio of rotating speed.
* Precision ball screws ensure dynamic performance well and positioning accurately.
* Feeding axles are driven by servo motors.
* Integrated automatic lubrication system makes the maintenance more reliable.
* Configuration powerful cooling pump.
* 4/6/8-position electric turret locates quickly.
* Full-enclosed shield.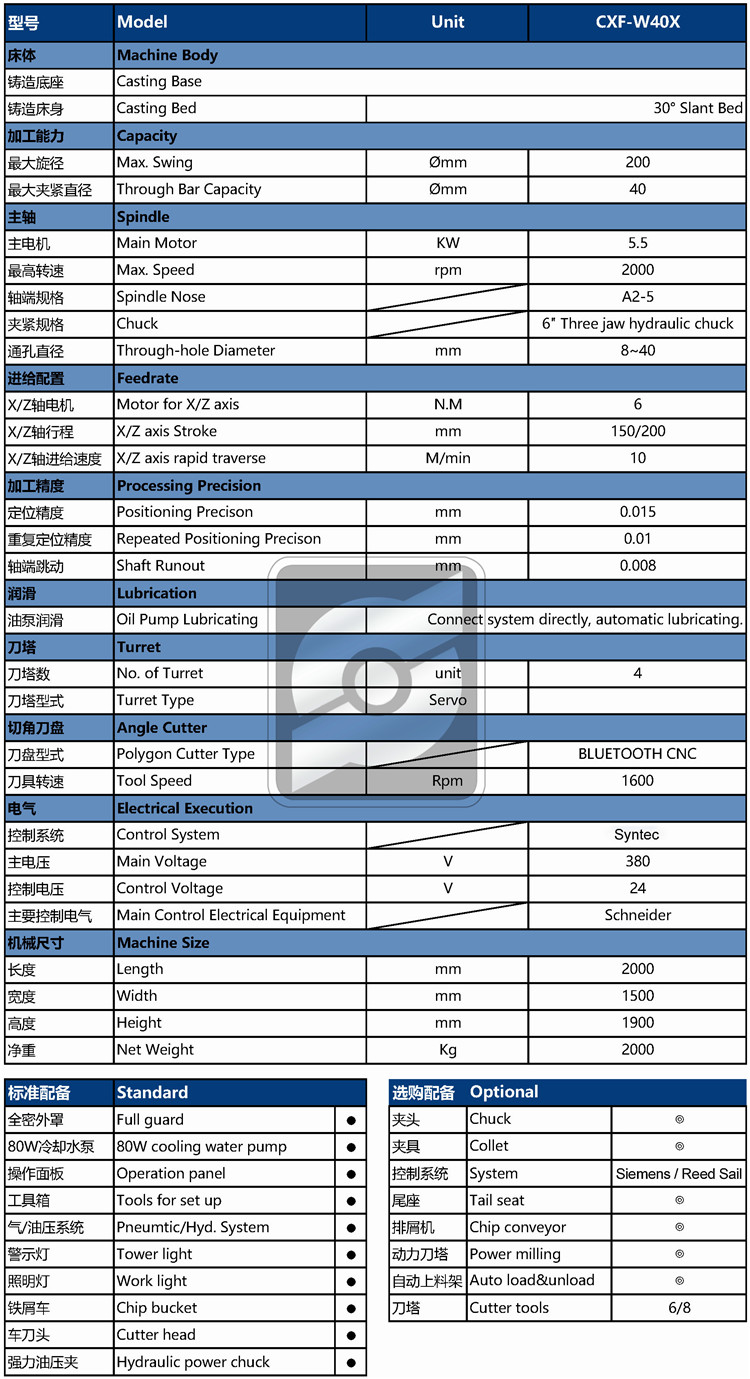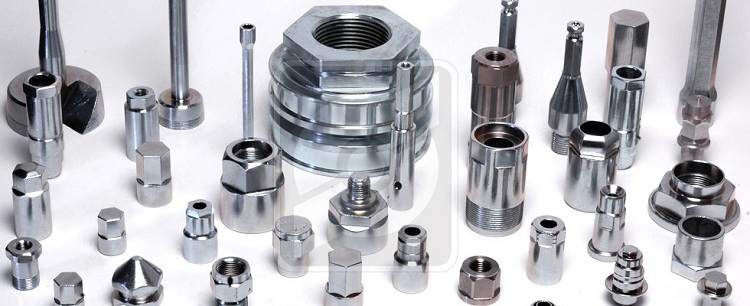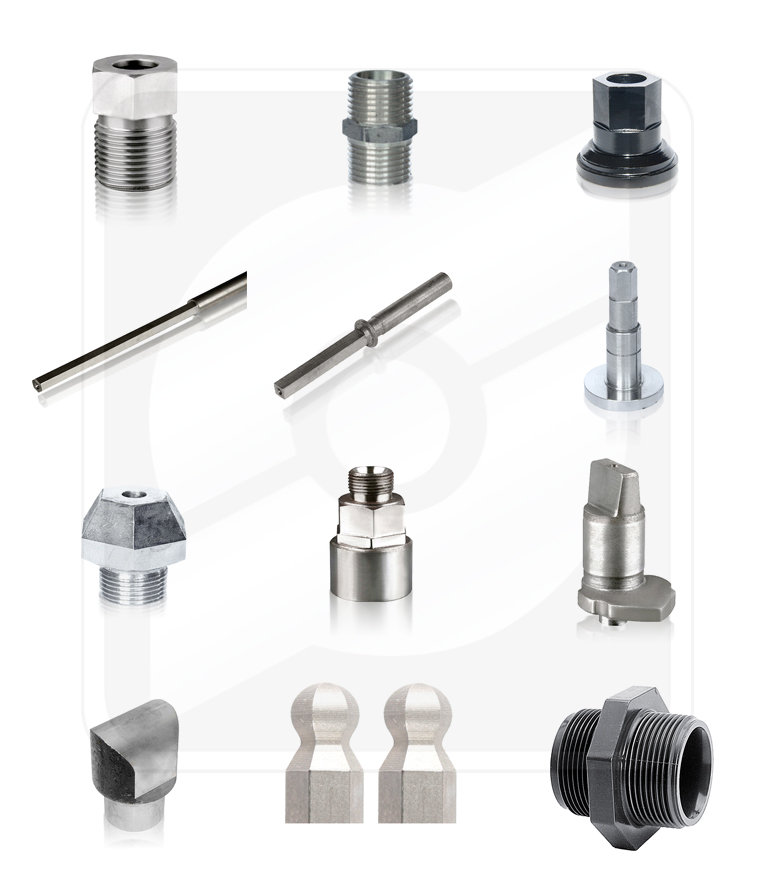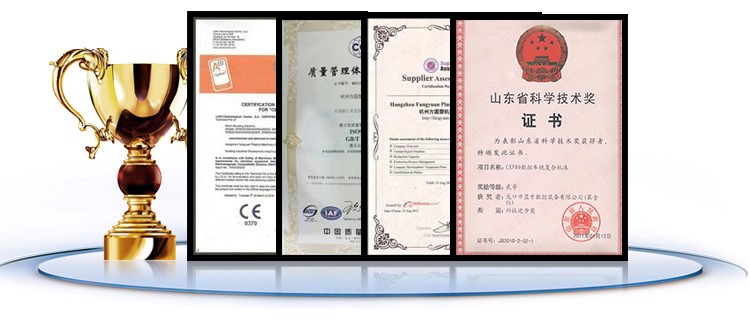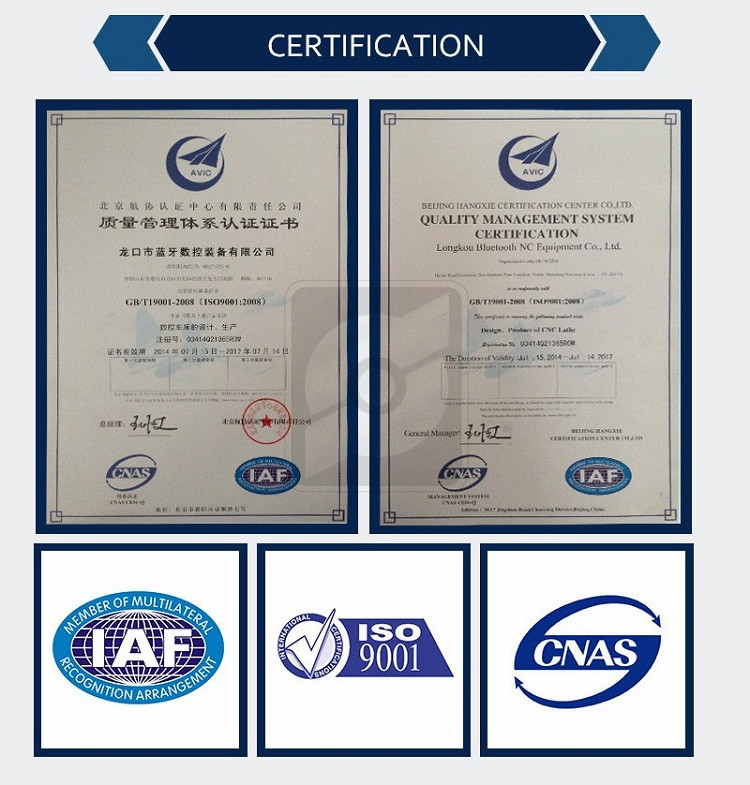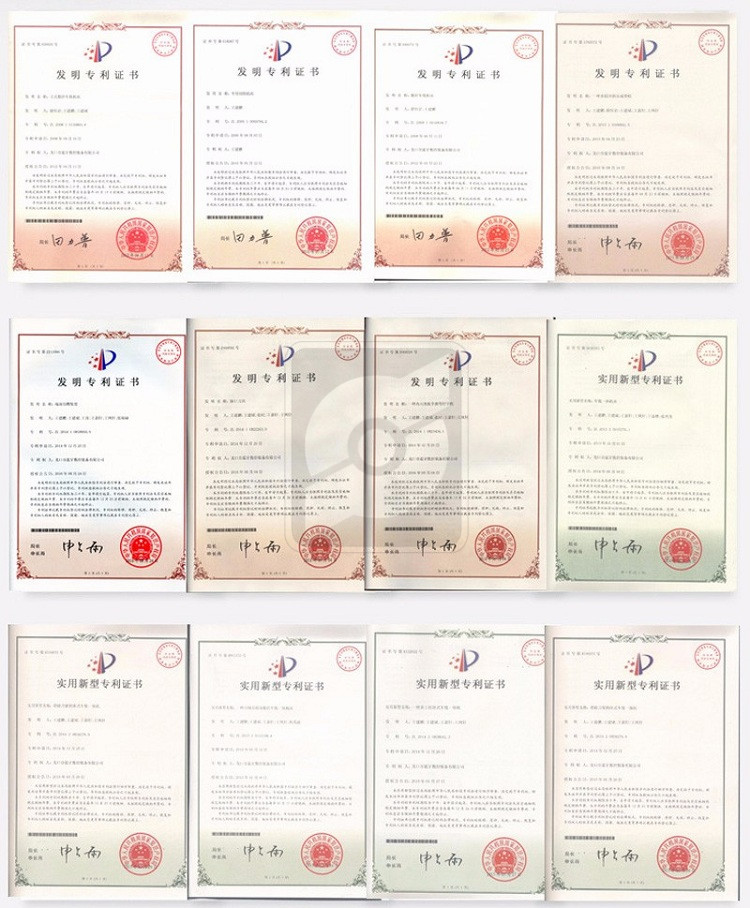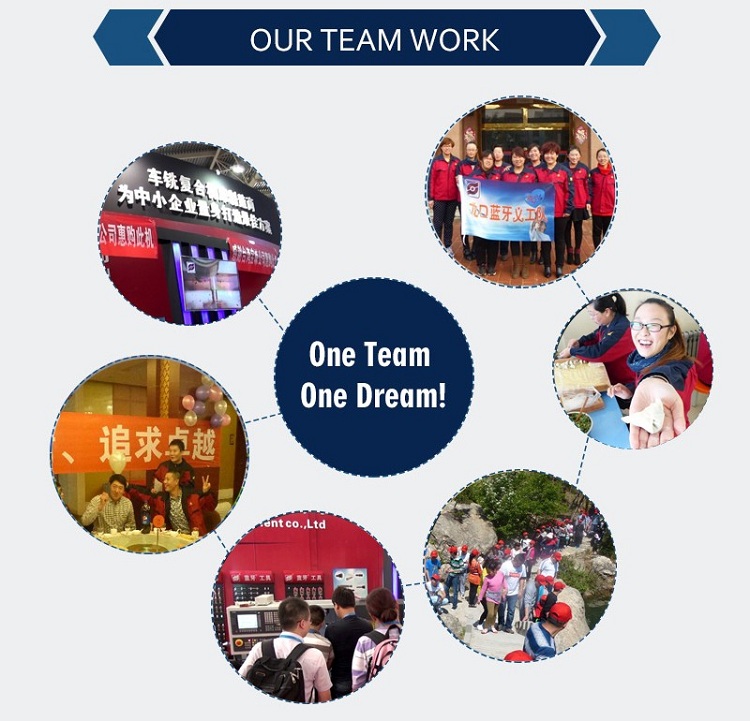 FEEDBACK
If there is a need and please send us an email or call.